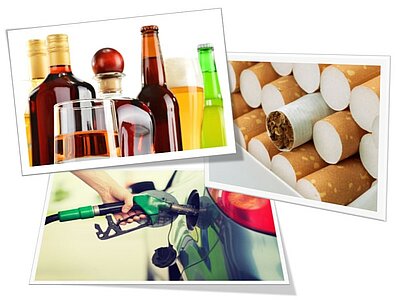 Excise duty is a tax on consumption. In Slovenia, the system and obligation of paying the excise duty are regulated by the Excise Duty Act which is harmonized with the EU legislation. It was first introduced on July 1st 1999. The excise duty in Slovenia is payable for the following goods released for consumption in the territory of the Republic of Slovenia:
alcohol and alcoholic beverages,
tobacco products,
energy products and electricity.
EU legislation
Regulations
Directives
National legislation