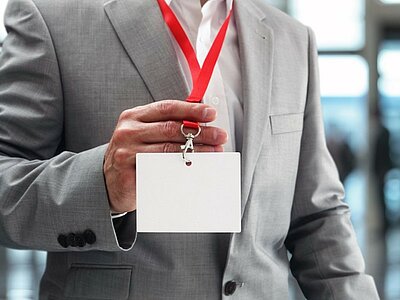 In order to obtain certain customs authorizations, it is necessary to fulfil the condition of practical standards of competence or professional qualification, directly related to the performance of the activity.
The criterion laid down in Article 39(d) of The Code shall considered to be fulfilled if the applicant of the person in charge of the applicant's customs matters:
prove his or her practical experience of a minimum 3 years in customs matter or a quality standard concerning customs matters adopted by European standardisation body or
successfully complete training covering customs legislation consistent with and relevant to the extend by his involvement in customs related activities
The requirement of professional qualification (referred to in point (d) of Article 39 of Regulation (EU) No. 952/2013 of the European Parliament and of the Council establishing the Union Customs Code) to get AEO status (and some other customs authorizations) is met if person obtains a certificate of successful completion of the training.
Training is provided by Financial Administration of the Republic of Slovenia and is free of charge for participants.
The Rules on Training in the field of customs legislation regulates:
Training program in the field of customs legislation and
Certificate of successful completion of training in the field of customs legislation
Those who are or are about to start engaging in representation activities in customs matters may participate in the training, however participation in this training is not a prerequisite for performing representation business.
Additional training in the field of customs legislation
In support of the implementation of the new customs legislation, in cooperation with experts from EU Member States, the European Commission has developed a comprehensive e-learning program in the form of e-modules for both economic operators and customs officials.
Modules are available on the EC website.
This training via e-modules is voluntary and is not a prerequisite or compensation for obtaining a certificate of training in the field of customs legislation.
EU legislation
Regulations
National legislation
Acts
Act Implementing the Customs Legislation of the European Union SI
Rules
Rules on training in customs legislation SI