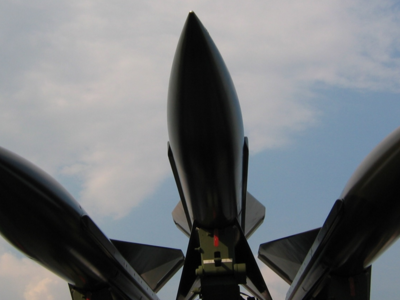 "Dual-use items" means items, including software and technology, which can be used for both civil and military purposes and includes all goods which can be used for both non-explosive uses and assisting in any way in the manufacture of nuclear weapons or any other nuclear explosive devices. Dual-use items are goods intended for civilian use, but which may also be used for military purposes due to their technical characteristics.
Some examples of dual-use items: machine tools, valves, gravity meters, special alloys, certain chemicals, protective and detection equipment, lasers, fluids and lubricating materials, certain bearings, electronic components and specially designed components therefor, software etc.
Prior to the export from the EU or transfer within the EU of dual-use items listed in Annex IV of Council Regulation (EC) No 428/2009, a natural or a legal person must obtain an authorisation. Furthermore, an authorisation must also be acquired for brokering services of dual-use items listed in Annex I between two third countries and for assuring technical assistance when all conditions are met. Pursuant to Article 4 of the Regulation, an authorisation is also required for the export of dual-use items not listed in Annex I if the required conditions are met (the all-embracing clause).
The Financial Administration of the Republic of Slovenia performs controls of export, transfer within the customs territory of the European Union, brokering and transit of dual-use items and of providing technical assistance.
The legislation laying down provisions for a regime for the control of export of dual-use items, the list of dual-use items and all information on the procedure of obtaining an export authorisation is available on the website of The Ministry of Economic Development and Technology.
EU legislation
Regulations
Measures
National legislation
Acts
Decrees